ALICE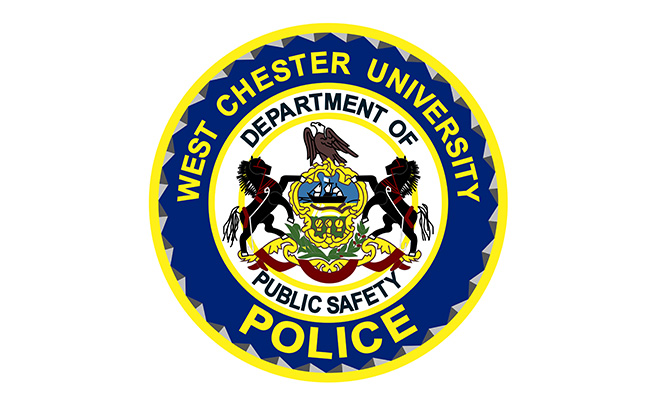 Watch the above video to hear what others around the country have said about their experience with ALICE.
Surviving a Violent Critical Incident
ALICE (Alert, Lockdown, Inform, Counter, Evacuate) is an options-based strategy to survive violent critical incidents. These incidents include persons with guns, knives, blunt objects, vehicles, or anything else that could be used as a weapon. Plans can fail. That's why West Chester University Police teach an options-based strategy. Instead of handing every person a cookie-cutter plan to shut off the lights and hide in a corner, ALICE offers each person choices to have at their disposal if the unthinkable occurs.
Because of the high importance of this training, WCUPD offers it for free to anyone associated with West Chester University. If you would like to begin talks with an ALICE instructor about getting you or a group signed up for this potentially life-saving training, email ALICE@wcupa.edu and an instructor will be in contact.
Active Shooter FAQ Active Shooter Training - FEMA
Upcoming trainings
The WCU Police Department is preparing to host more upcoming "open enrollment" courses, free of charge. The trainings will take place at the University Francis Harvey Green Library. Parking is available behind the Sykes Student Union (110 W. Rosedale Avenue). Registration is open to anyone 16 and up. Although this course is free, anyone interested must sign up here to be notified when the classes will be offered. Email ALICE@wcupa.edu or call 610.436.3311 if you have any questions.
Back to top of page.