At A Glance
Fraternities & Sororities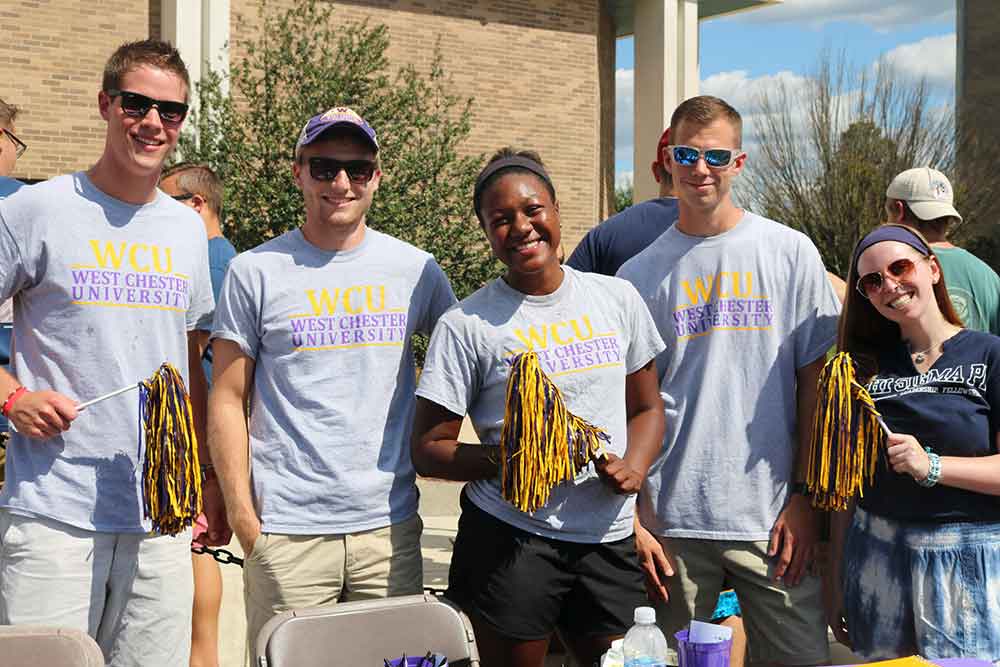 Fraternities and Sororities
Membership in a fraternity or sorority offers college students unparalleled academic, community and leadership development experiences.
On Campus Living & Housing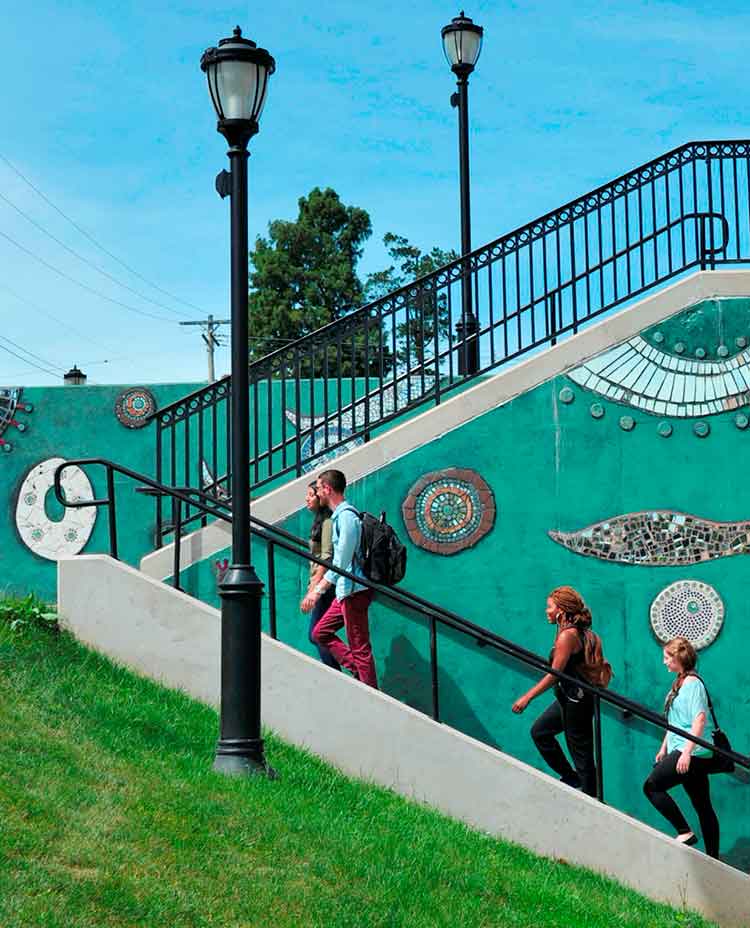 On Campus Living & Housing
Featuring traditional rooms, suites, and apartments and an active residence life program. More than 5,300+ students call our residence halls home.
Athletics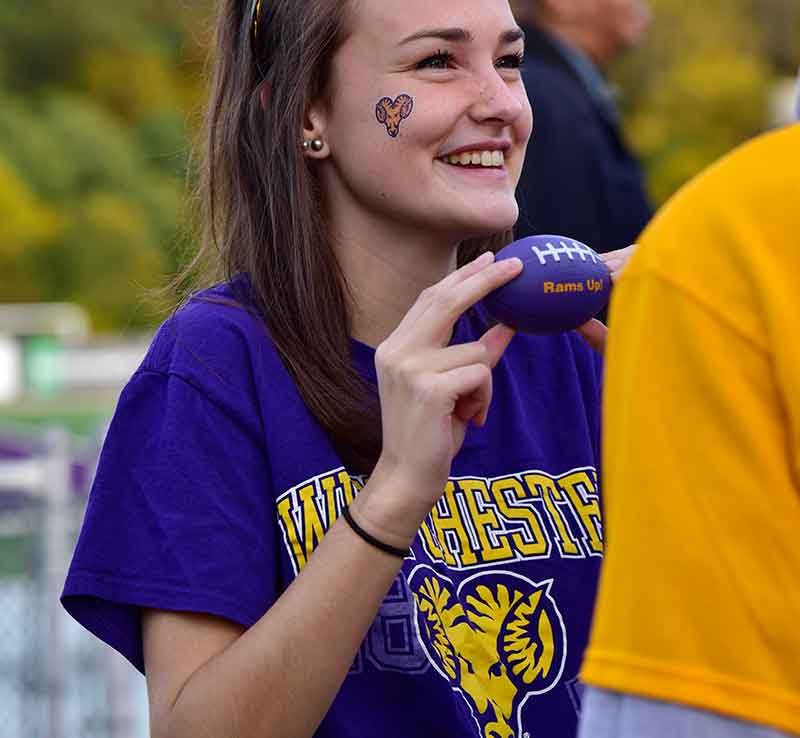 Athletics
The Department of Athletics prepares our student-athletes for life-long success by providing opportunities for them to excel in the classroom, in competition and in the community.
Career
Development
Center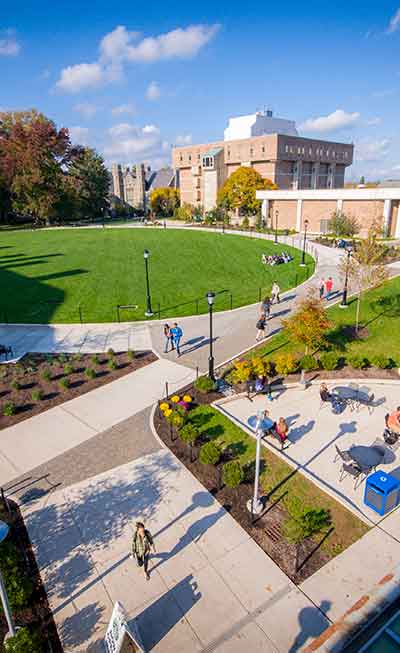 Career Development center
The Career Development Center is a comprehensive centralized career center that contributes to the mission of West Chester University and the success of its students and alumni.
Campus Recreation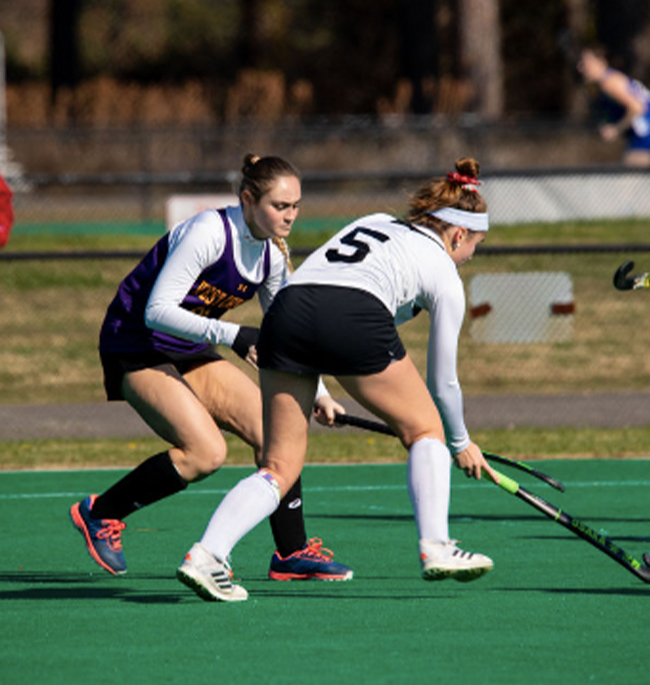 Campus Recreation
With a diverse line-up of competitive, fitness, leisure and recreational programs and services, Campus Recreation aspires to be the best part of your Ram day and your first choice for FUN!
Health and Wellness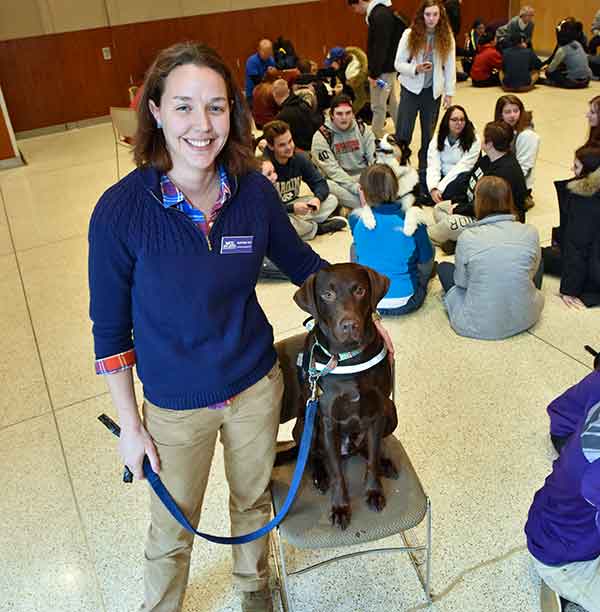 Health and Wellness
The Office of Wellness Promotion engages students in opportunities to cultivate sustainable skills in health and well-being. We create and develop a university community where every student can thrive in their health and well-being journey.
The Office of Wellness Promotion
Student Health Services provides a wide-range of clinical care. Make an appointment for asthma care, aches and sprains, sexual health and contraceptive needs.
Academic Calendar
Stay in the Know
Explore important dates and events, including scholarship application deadlines, withdraw periods, and FAFSA deadlines.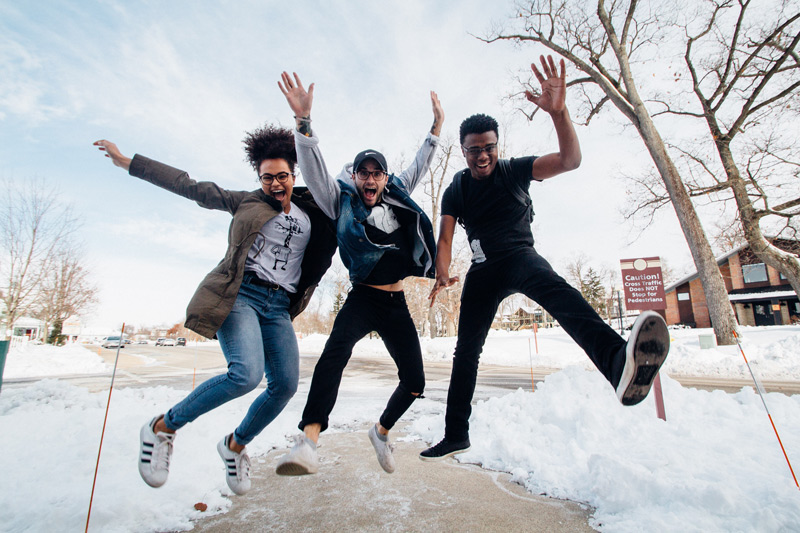 Meet like-minded peers
Student Organizations
With over 200 student clubs and organizations covering a diverse range of interests and activities, you'll find boundless opportunities for engagement and discovery.
Expert Guidance and Limitless Growth
Student Support Services
Whether your need personal, professional, or academic support, our Student Support Services provide a broad scope of resources to help you stay strong, focused, and on the right track.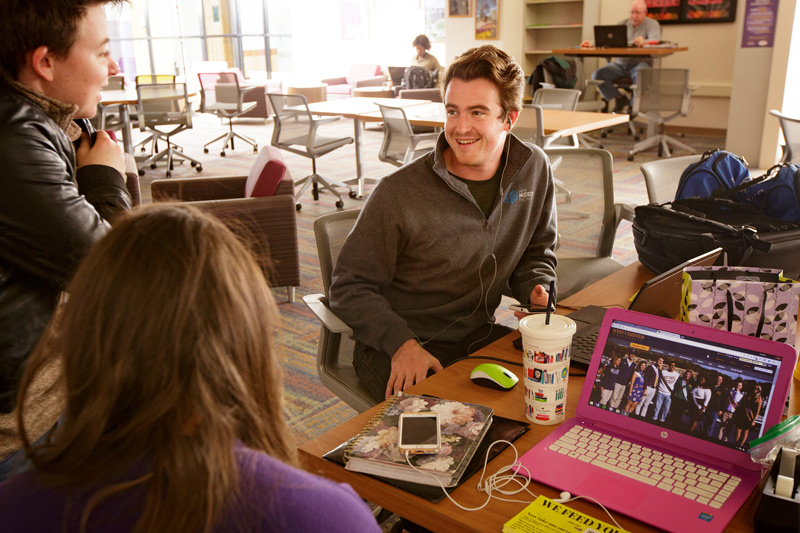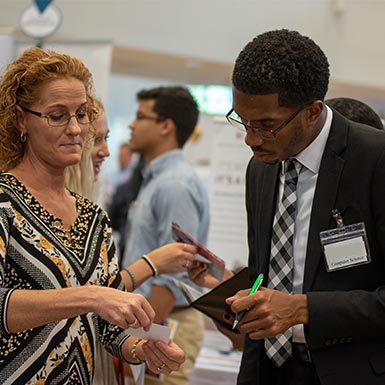 Job and Internship Fair
Job & Internship Fairs feature employers who have a relationship with WCU and are motivated to hire students/alumni for their jobs and internships. Career fairs should definitely be a part of your search strategy, and they take place on campus and throughout the region.
The Career Development Center organizes fairs on campus featuring employers hiring for full-time, internship, and part-time opportunities. Through consortiums in the greater Philadelphia region, the center co-sponsors additional fairs.
Find What You're
Looking For