Wellness Promotion Services
Are you interested in learning more about your relationship with alcohol or cannabis in a non-judgmental environment? BASICS (Brief Alcohol Screening & Intervention for College Students) and CASICS (Brief Cannabis Screening & Intervention for College Students) are individual conversations with one of our trained staff members about substance use. BASICS and CASICS consist of two sessions, each 45-60 minutes in length and can take place through Zoom or in person in Commonwealth Hall. Through the BASICS and CASICS programs, students gain insight into their substance use behaviors, receive personalized feedback about their patterns of use, learn accurate information about substance use to make the best personal decisions regarding use, and receive strategies to reduce current and future risk. BASICS and CASICS programs are free and open to any student.
To learn more about BASICS and CASICS, check out this brief video about the programs:
Sometimes things in life get in the way of taking care of ourselves – including prioritizing our health and well-being. We understand that college students frequently go through life transitions which may require a little extra support. We are here to help.
What is Wellness Coaching?
Wellness coaching is an individualized process that empowers students to explore and practice strategies to support their health and well-being focusing on the four s's: stress, sleep, social support, and substance use. Coaching is a short-term, action-oriented tool to help students explore their strengths and personal motivations, identify topics they want to explore, and work towards their health and well-being vision utilizing sustainable strategies in a supportive environment. Potential outcomes of participating in Wellness Coaching include increase in self-awareness, acquisition of new knowledge and skills, attainment of personal and professional goals, sustainable behavior change, increased life satisfaction, and becoming one's best self. For more information about coaching, please click here .
Wellness Coaching is: free, short-term, private, action-oriented growth relating to a specific area of health and well-being.
Wellness Coaching is NOT: a substitute for licensed mental health services, diagnosis or treatment, a long-term commitment.
What Should I Expect with Coaching?
To learn more about yourself and your strengths, and how you can use them to support your well-being journey. To develop new skills to help you flourish and thrive at WCU and beyond.

To challenge yourself (and be challenged by your coach!) to step outside your comfort zone and push past limits we often set for ourselves.

To invest yourself and your time in order to get out as much as you can from Wellness Coaching.

To have fun!
Ready to sign up for Wellness Coaching?
Meet the Coaches:
*Click on image for additional information about each coach.
Jayme Trogus, she/her/hers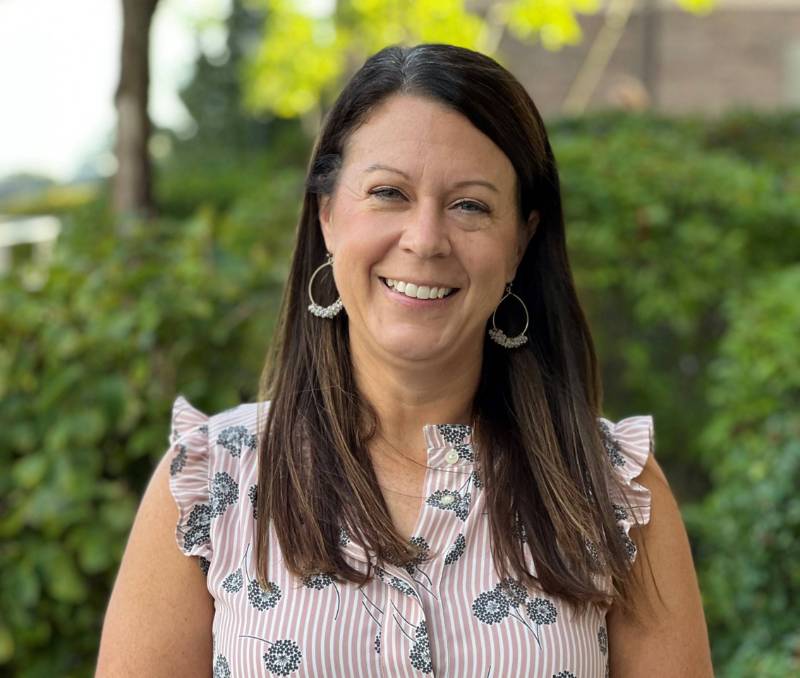 Catie Baxter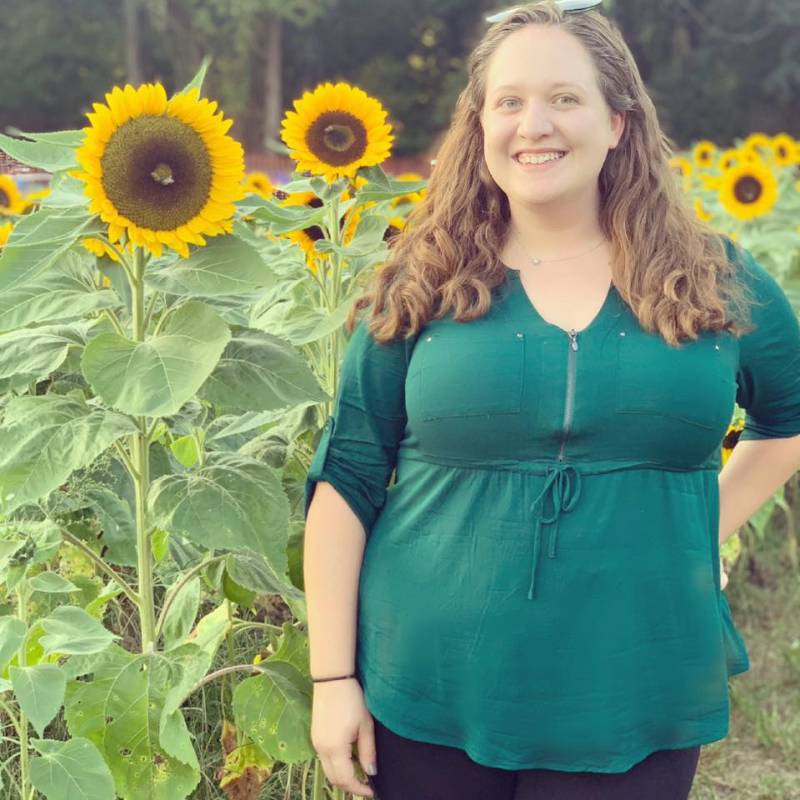 Bridget Drumm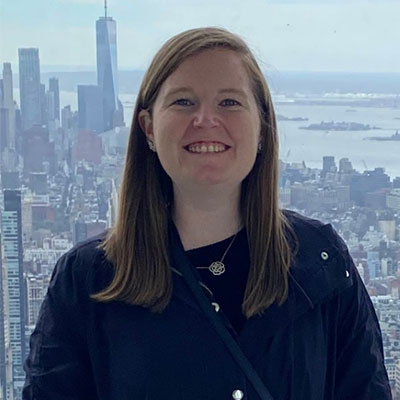 Kailey Schissler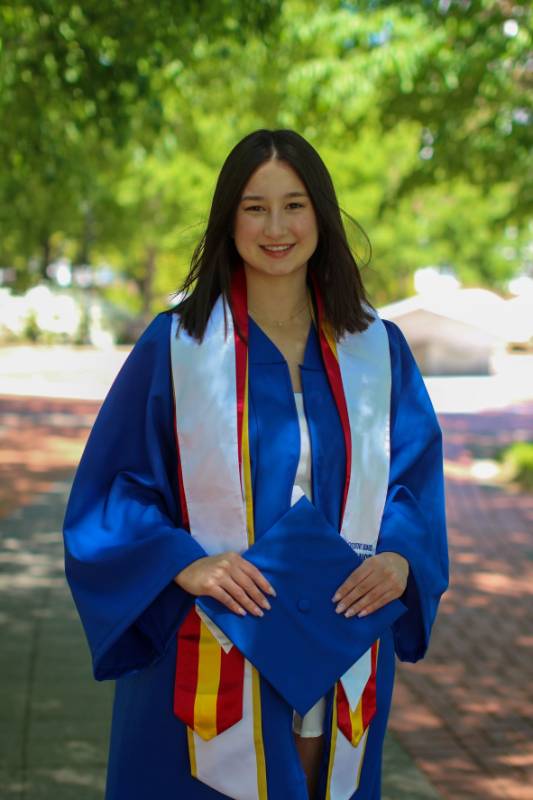 Wellness Coaching Q&A's:
Wellness Coaching is free. A no show fee may be applied if there is more than one session missed.
Wellness Coaching consists of 3 sessions. Students will meet with their coach for a 1-hour session to start followed by 2, 30-minute sessions over a 6-week period. Students relying on their wellness coach for longer term support (more than 1 semester focusing on the same topic) will be referred to campus resources for additional support.
Sessions are held in-person or remotely via Zoom or by phone. Locations are determined between the coach and student.
Yes! We recognize that you may have different goals that you would like to work on.
Yes. We ask that you let your coach know. Students who no show for appointments more than once may be charged a no show fee.

No. Wellness coaching is a private resource meaning that information shared will remain private between, you, the student, and your facilitator with the following exceptions:
Disclosure of sexual misconduct-including sexual assault, dating violence, domestic violence, stalking, sexual abuse, and harassment
Concern of safety to yourself or to another person, including criminal behavior
Facilitators are not confidential resources on campus. On-campus confidential resources include the Center for Counseling & Psychological Services (610-436-2301) and Health Services (610-436-2509).
Please email wellness@wcupa.edu. You may send your questions directly or include your availability for staff to setup a time to answer all of your questions.
You can help spread the word about the Wellness Coaching program and encourage friends to reach out. While we can suggest the program to others, we can't make other people want to participate. Feel free to share the Wellness Coaching Flyer to help spread the word about the program.
eCHECKUP TO GO (alcohol and cannabis assessments)
Students are encouraged to learn about their use of alcohol and cannabis through completing the eCHECKUP tools.

Do you drink alcohol? How many calories do you typically drink in a week? How much money do you spend in a month? How does your alcohol use compare to other WCU students and students in the US?
Take 8-10 minutes to get personal, confidential feedback about alcohol use with the eCHECKUP Alcohol. Want to talk about your results? Call (610-436-0730) or email (wellness@wcupa.edu) Wellness Promotion to set up a time to talk.
Alcohol eCHECKUP to Go Program Link
Take 8-10 minutes to do the eCHECKUP TO GO: Marijuana and get personal, confidential feedback about marijuana use. Want to talk about your results? Call (610-436-0730) or email (wellness@wcupa.edu) Wellness Promotion to set up a time to talk.
Marijuana eCHECKUP to Go Program Link
Back to top of page.