College of Education and Social Work
It is my pleasure to welcome you to the College of Education and Social Work (CESW), where it is our mission to prepare highly-skilled and ethical professionals to become fair-minded critical thinkers and change agents who act with integrity in the pursuit of knowledge and strive for excellence within their professions. The CESW fosters a culture of reflection, evidenced-based practices, intellectual discourse, and respect for human diversity. The CESW empowers students to make a significant impact on the world to improve individual and family lives and strengthening educational, health, or community systems. Our conceptual framework grounds how we approach this work.
Mission & VisionCollege InitiativesSpotlight
Undergraduate ProgramsGraduate ProgramsScholarships
Education and Social Work Links
Helpful Links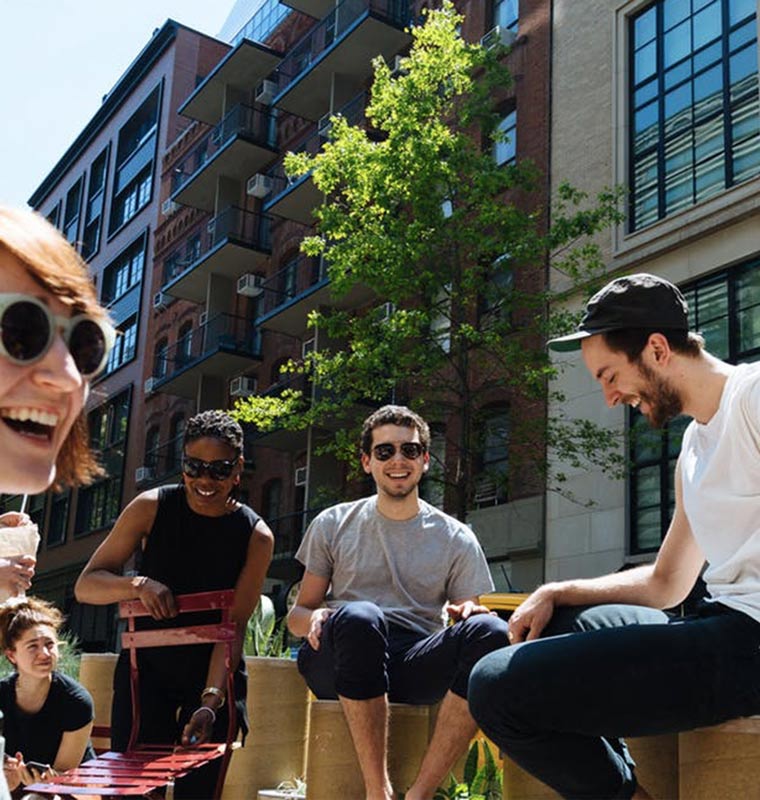 News and Announcements
Announcements
The Wall of Honor recognizes alumni that have made significant contributions in the area of counseling, education, or social work.
Please nominate a deserving individual
We are pleased to announce our 2023 Outstanding Teacher Education Seniors!
Back to top of page.