WELCOME HOME, GOLDEN RAMS!
WCU HOUSING
GOSHEN HALL
KILLINGER HALL
TYSON HALL
SCHMIDT HALL
SOUTH CAMPUS APARTMENTS
COLLEGE ARMS APARTMENTS
USH HOUSING
ALLEGHENY HALL
BRANDYWINE HALL
COMMONWEALTH HALL
UNIVERSITY HALL
EAST VILLAGE APARTMENTS
VILLAGE APARTMENTS
FALL 2022 MOVE IN DATES
August 24 - 26: Move-in for first year students & transfer students
August 27 - 28: Move-in for returning students
August 19, 20, 22, 23, 27, 28: Move-in for South Campus Apartments & College Arms Apartments
Move In Information For:
USH Affiliated Housing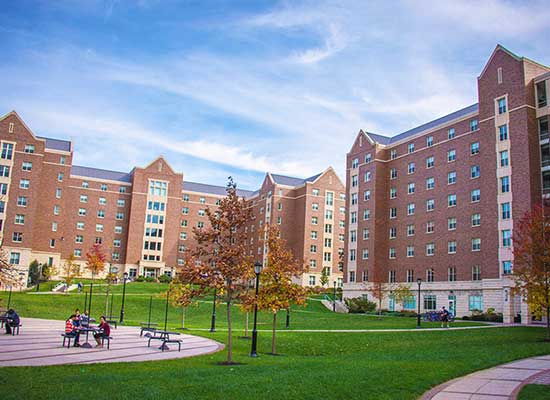 Welcome Week
After you move-in, get to know your new campus and classmates by attending fun-filled Welcome Week events and activities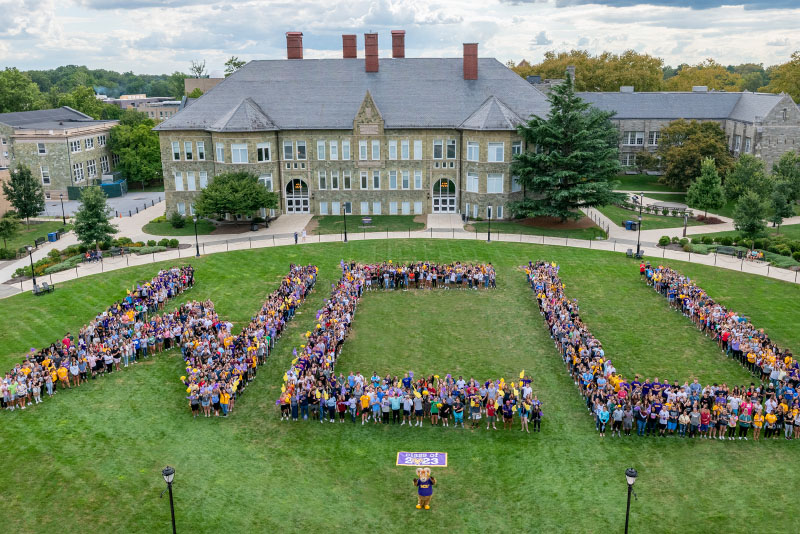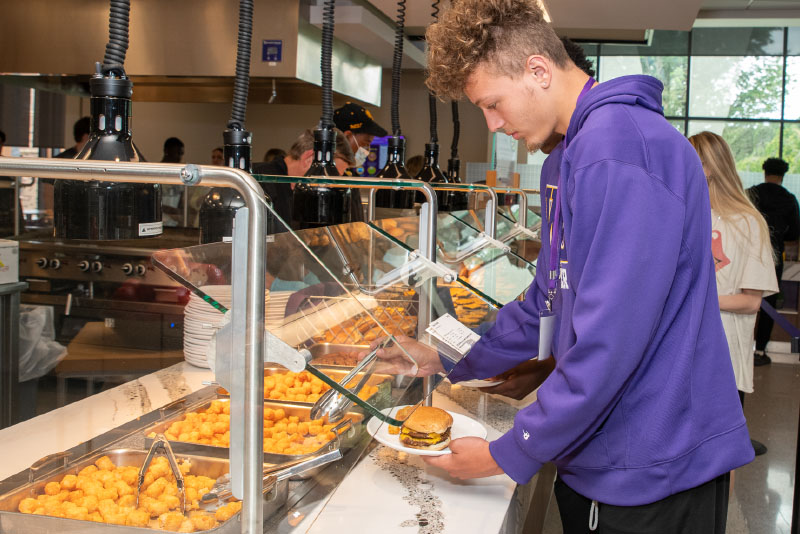 Dining On Campus
Hungry? We have you covered! Campus is stocked with 18 dining options including the new dining hall in the Science and Engineering Building and the Commons.
Back to top of page.