Educational Leadership &
Higher Education Administration
Welcome!
The Department of Educational Leadership & Higher Education Administration is a dynamic and unique group of faculty members committed to preparing educational leaders at all levels. Our graduate programs provide educators in a variety of settings the skills necessary to identify challenges or questions in their practice and develop practice-based research agendas to inform possible solutions and initiatives. Everything we do is in service to our graduate students as they are the center of our work. Join us as we explore and cultivate educational change!
Overview
Our graduate programs include a Doctorate of Education, a Master's degree in Higher Education Policy and Student Affairs, as well as Principalship Certification and Superintendency Letter of Eligibility (LOE) options. Our programs help students think critically about diverse educational issues by providing both theoretical knowledge and practical skills for professional growth. Students in these programs gain experience in leadership and decision-making that contribute to their own success and to the success of students and educators spanning K-16+.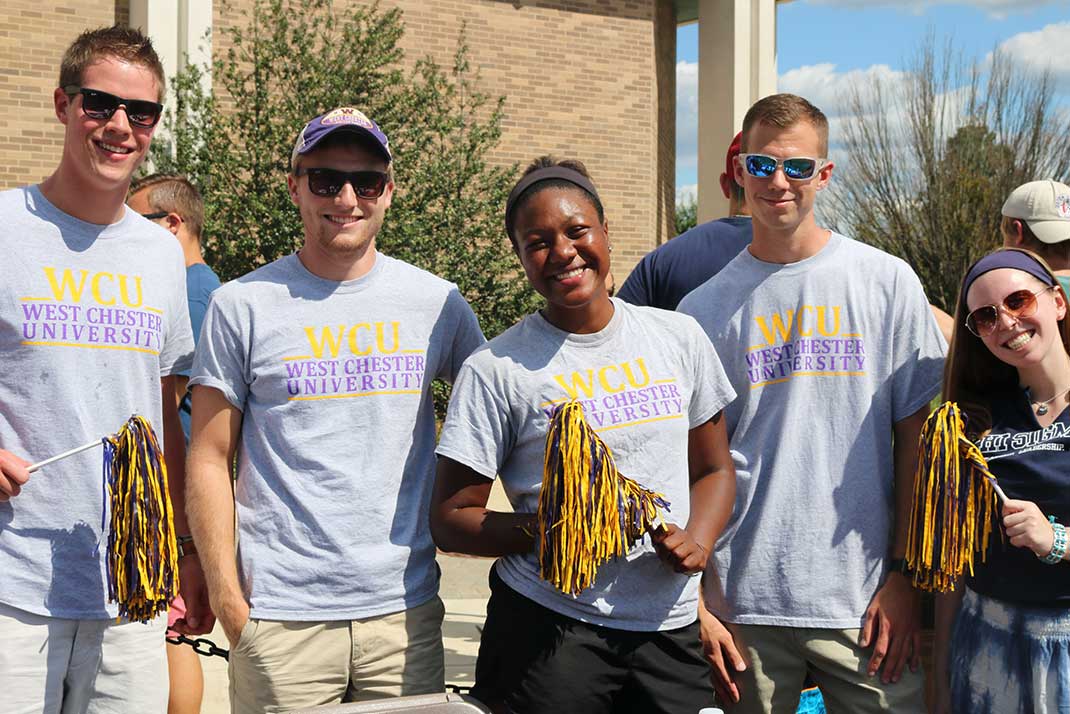 Back to top of page.