Spring Break Schedule March 13th- March 17th.
Monday, Tuesday, Thursday, Friday the in-person office will be closed, but we will be serving you virtually 8am to 4:30pm at (610) 436-2627.
Wednesday March 15th the Office will be closed both in-person and virtually for an all day staff training program.
Get Started
Follow the links to learn more.
The
Financial
Aid Process
Important Dates
October 1 - FAFSA Available for next year
February 15 - General Scholarship Application Open Date
March 1 - WCU Priority Deadline for FAFSA
March 15 - Summer Financial Aid
May 1 - PA Resident FAFSA Deadline
June 1 - Priority Deadline for PLUS & Private Loan Application
June 15 - Priority Deadline for Verification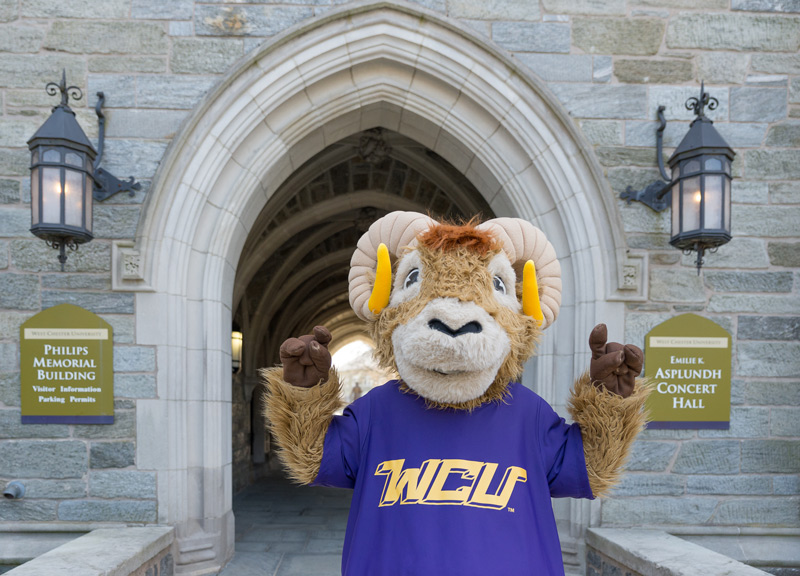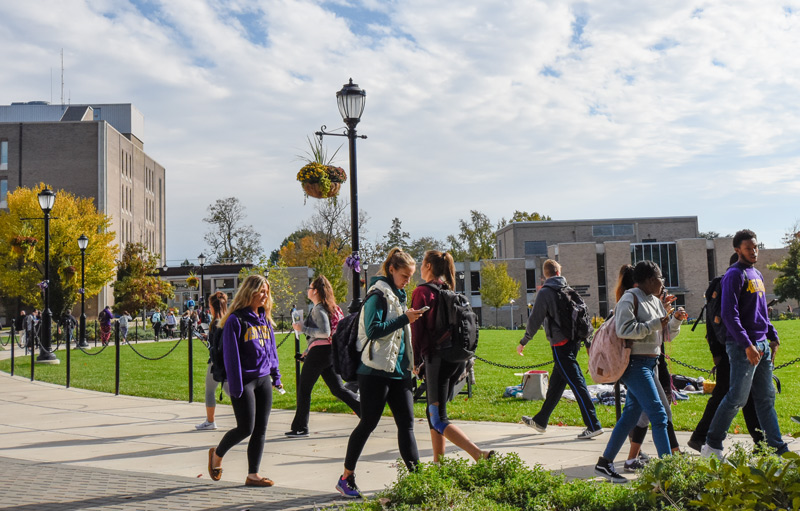 Financial Aid Programs
Get all the latest information on West Chester University Scholarships and Grants.
Get the


Support
you Need

Our resources provide all the information and tools you need to understand, compare, and apply for various student loans.
Get Answers to All
the Big Questions
Back to top of page.